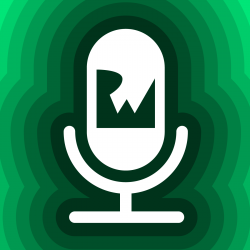 Joshua Greene and Jay Strawn, the authors of "Design Patterns by Tutorials", join us to talk about different Design Patterns and SOLID.

Podcast: Play in new window | Download
Subscribe: Android |
[Subscribe in iTunes] [RSS Feed]
Interested in sponsoring a podcast episode? We sell ads via Syndicate Ads, check it out!
Episode Links
Design Patterns
Contact Us
Where To Go From Here?
We hope you enjoyed this episode of our podcast. Be sure to subscribe in iTunes to get notified when the next episode comes out.
We'd love to hear what you think about the podcast, and any suggestions on what you'd like to hear in future episodes. Feel free to drop a comment here, or email us anytime at [email protected].


Source link https://www.raywenderlich.com/200518/design-patterns-podcast-s08-e03