Coding Dojo has helped over 3000 alumni pursue their dream of becoming software developers. New graduates join the ranks of some of the top developers in the field!  Some find that software development roles with companies, some choose to be entrepreneurs or consultants, and then there are others who chose the boot camp purely to enhance their skills as lifelong learners.
Although making a decision to pursue new dreams is rewarding, it comes with challenges and the continued requirements of hard work and persistence. Following the completion of a boot camp, a developer seeking for a job may encounter challenges, rejections, and disappointments.
Finding that first developer role may not happen as quickly as they'd like.  To help encourage alumni along the journey, here are some tips to help new grads on their journey to a fulfilling career:
1. Don't quit learning
This is not just about coding, but it definitely includes coding.  Following an intense boot camp like Coding Dojo, the initial tendency is to relax and take a break.  This can be harmful to your chances of landing a role in your desired timeframe.
While looking, work on projects for family and friends. Also, find open source projects to complete or look for nonprofits that may need some support.  Learning and growing can not only help you personally, but it can add to your professional portfolio and network.
2. 
Meet people in your field
Whether you accept it or not, you are now a professional in the field, and it's time you start connecting with other like-minded professionals.  Find conferences, events, meetups, and company sponsored activities to attend so that you can learn more about the world of software development.  Additionally, attend functions associated with your hobbies as well. These are great places to meet people and grow your network.
3. Create a schedule and timeline
When leaving a structured program, it can be challenging to stick to your schedule and to know how to prioritize it.  Use a checklist to ensure you're not only maintaining consistency but also to hold yourself accountable. Wasted time turns into wasted money.
On your schedule, be sure to include things that help you to relax.  Whether spending time with friends or ensuring spiritual connectivity, find safe and productive outlets to help you stay balanced.  Do not put unrealistic things (outside of your control) on your timeline. This can only end up frustrating and potentially discouraging to you.
4. Don't give up
Each day seems really long when you are hoping for that new role.  Rejections put a toll on a person's confidence and self-esteem. The likelihood of the Imposter Syndrome sneaking in becomes much more likely.  Make sure you surround yourself with positive people and remember that it does take time but don't give up on your goals of being hired as a developer.
5. Stay in touch with your Career Services Manager
When graduates get discouraged, they tend to stop communicating with the people that are here to help them.  It doesn't matter if you graduated last week or last year, Coding Dojo's Career Services Managers are here to support your career goals and to help you achieve them.  They continue to research new tools and daily gather new connections. Reconnect with them to ensure you have the support you need to be successful.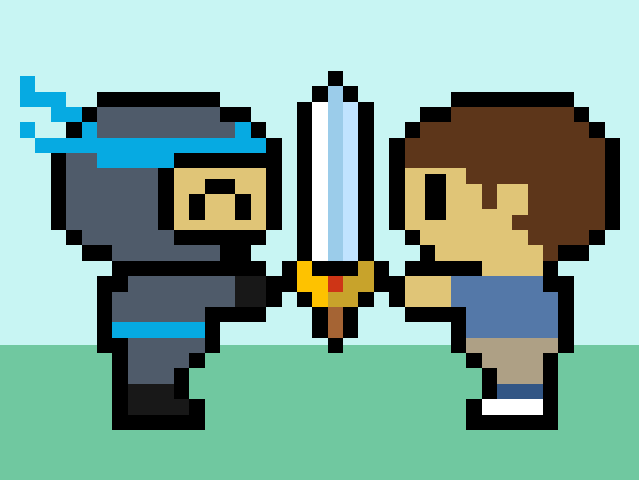 Last but not least, when you earn that first job (or even subsequent roles), don't forget to SHARE! Be willing to give a tech talk, attend a meet-up, refer a fellow boot camp grad to your job, recommend Coding Dojo to others or even serve on the campus Advisory Board. Many will see where you've landed, but they won't fully understand your journey and get discouraged. You've made it through that challenge, now it's time to share your knowledge and lessons learned with others.


Source link https://www.codingdojo.com/blog/staying-encouraged-throughout-your-software-development-journey/